At 2Me Travel, we're passionate about turning your wanderlust into reality. With years of experience and a network of seasoned tour guides, we're dedicated to creating journeys that leave you with lasting memories.
Checkout our Calendar below to see where you can find us in-person, virtually or our availability for Private or step-on guiding.
Easygoing and vibrant, Oaxaca City – Capital of the most indigenous State in Mexico is beautiful, safe and friendly. Mexico's culinary capital, people come from all over the world to […]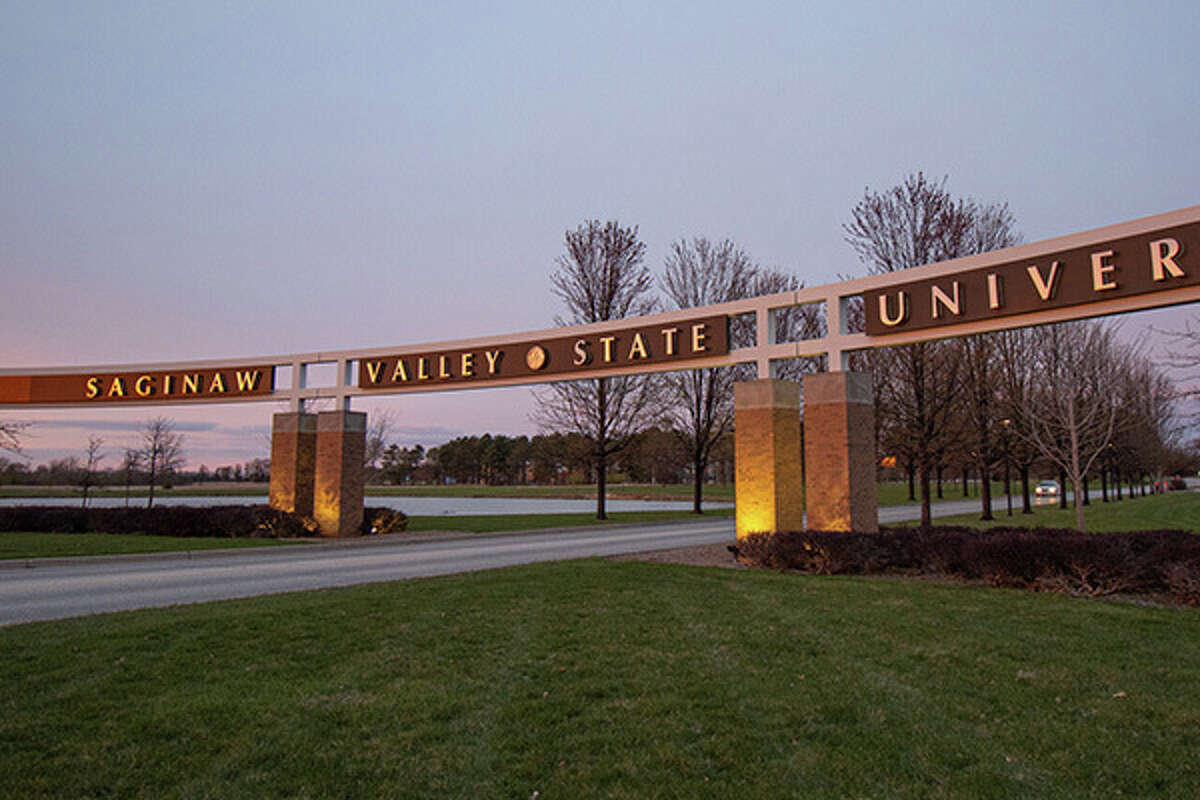 Saginaw Valley State University
7400 Bay Rd, University Center, MI, United States
Banff Step-on Guide / guide local / guía local

We offer many in-person tour options – from local Canadian experiences
to spectacular guided tours all around the world.
Travel insights, stories & more
On the last day of a work trip to the UK, my friend Wendy gifted me a copy of 'The Critic (April 2023)' because of an article about Residential Schools […]
I have had the privilege of taking three customised 2me trips to South and Central America. As a tour guide, I have been hugely impressed with every detail of all three trips. Immaculate planning and pre-tour communication were matched by great accommodations, pitch-perfect guiding and the right balance of accompanied sightseeing and free time to explore.
Richard P
London, England
Patrick was the best leader we have ever had; organised, informative and funny. Subsequently, we have had 2me Travel organise trips to Ireland and Spain and have two more already planned.
I have traveled with 2me Travel several times, Ireland most recently. I was not disappointed. Patrick has a unique way of looking at history, architecture and other points of interest. I would highly recommend them - I always learn a lot and have a fantastic time.
Amazing virtual tour of Niagara Falls with an incredible view of the American and Canadian Falls. Patrick's tours are always awesome.
Beautiful views with information that I didn't know, although I have visited Niagara in person and virtually. Patrick always brings something extra to his tours.